Hello there I am Sahil aka BabyUB 🖖
I'm a CyberSecurity student from India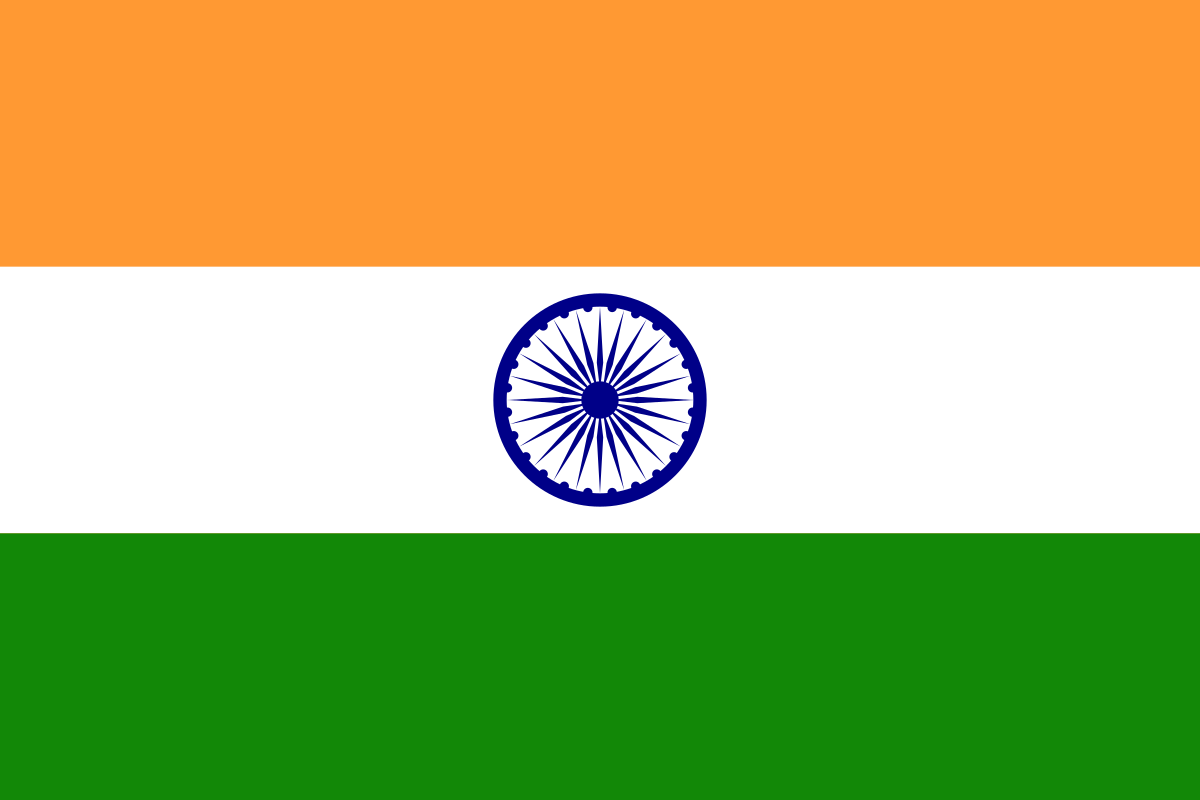 with interest in Exploit Development and Reverse Engineering. This blog is documentation about my CyberSecurity 🎒 journey,
Currently I am playing for the team DarkArmy
I practice my skills on pwn.college , pwnable.tw
As of now I'm a Yellow Belt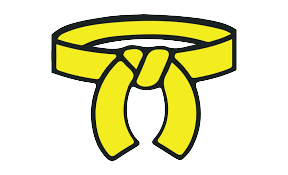 hacker on pwn.college
Wanna talk!! Discord me 0w0#8045
What I do in my free time?
👨‍💻 Competitive Programming usually on LeetCode
I watch anime, movies and listen to some music 🎶
🎮 I play games both FPS and MOBA
Small MEME for U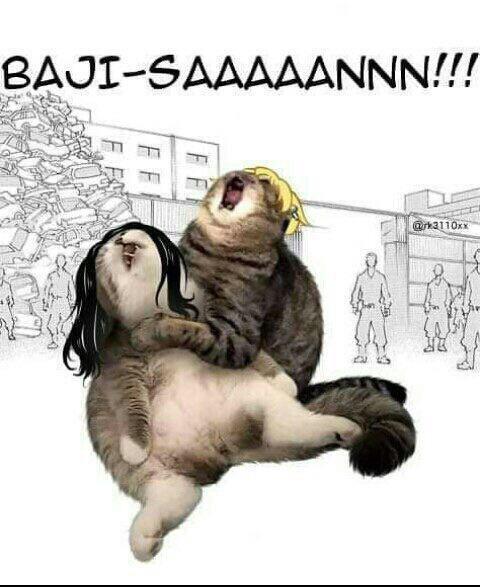 Heres an easy task for you : try to find the
secret